Welcome to Rim Doc
You love your chrome wheels, and now you can finally put a shine on your rims that you'll be proud of. Rim Doc was made to not only shine your shoes, but provide a lasting layer of protection. The doctor is in, and he wants to make sure you're looking fresh atop your steed! So - It's time to shine on....in style!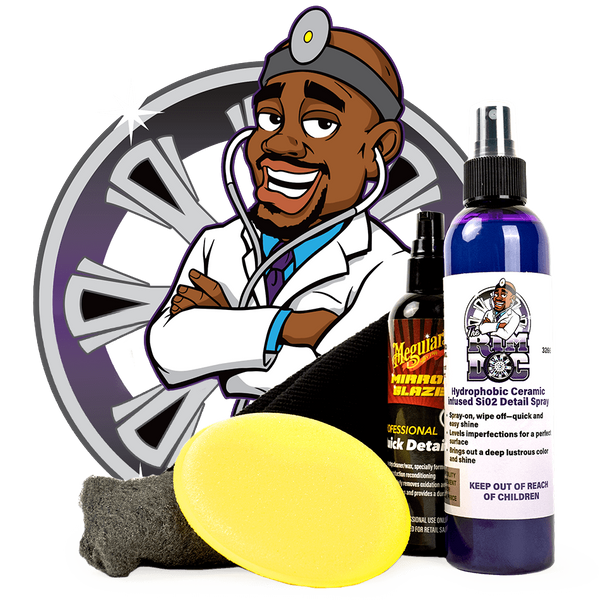 Shine. Polish. Protect.
No matter the flavor of your car, it pays to ride and shine. Rim Doc is your new favorite chrome rim cleaner. Simplifying the detailing process for your chrome rims with an illustrious finish that looks as fresh as that beautiful minute you washed them down.
You have dirty rims, and Rim Doc has your prescription ready!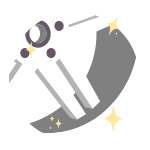 Perfect For Chrome Rims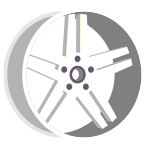 Clean Off Rust, Debris, & Blemishes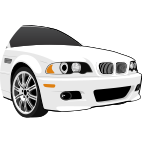 Finish Your Rims Like A Pro Protect Your Rims' Shiny Finish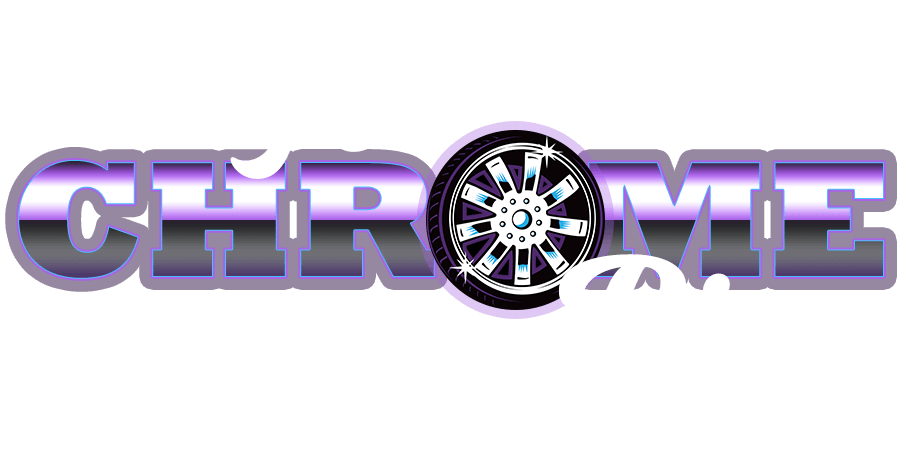 Our cleaner was formulated specifically for your chrome. Keep in mind that Rim Doc is for chrome rims only and may damage other materials. Simply use water after applying our rim cleaning kit as needed to benefit from a lasting shine.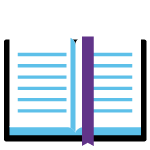 Rim Doc was founded by a detailing expert to maximize your style and make your ride feel fresh. Learn about the flavor behind our cleaner!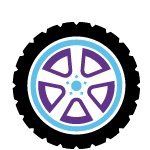 From mud and blemishes to brake dust and more, your chrome rims deserve to be fly no matter what. Shop our Rim Doc Kit now to clean and protect your whip.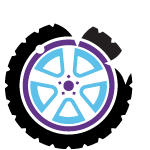 The doctor wants your chrome to shine on! Check out our deluxe rim cleaning kit, featuring ceramic coatings to buff out those pesky imperfections.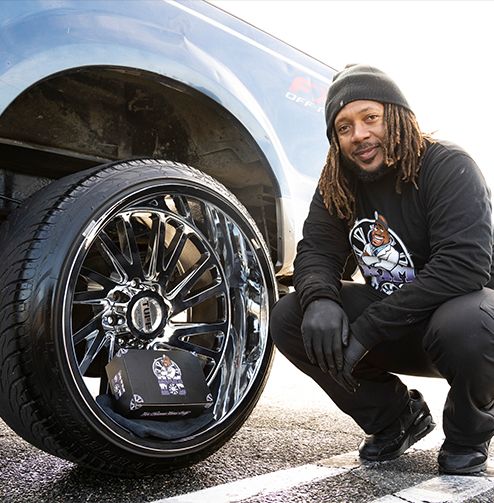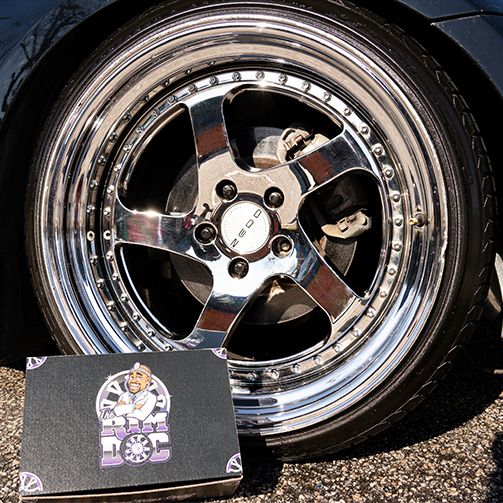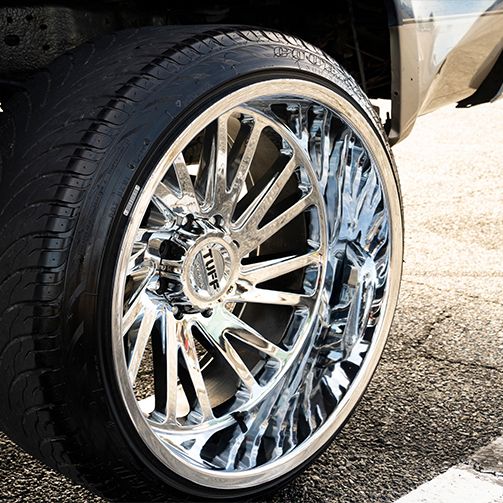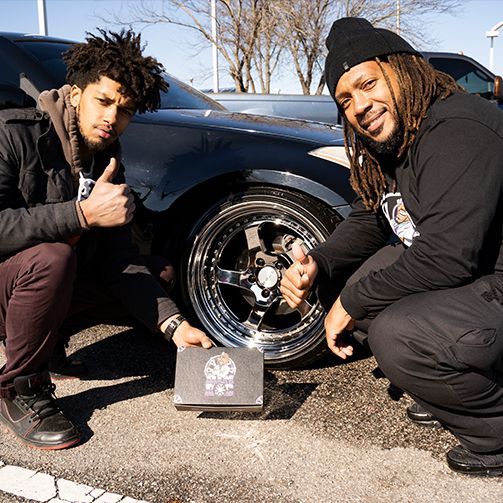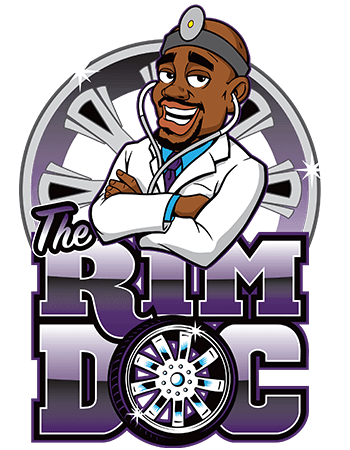 Let Me Get You What You Need
Sign up our latest deals and updates