Basic Chrome Rim Cleaning Kit
The Doctor Is In To Spiff Your Rims!
Get A Fire Finish For Your Whip
Your whip is more than your ride. It's an identity, a lifestyle. Your rims deserve just as much attention as that fresh fade you just got or the dope aesthetic you've spent years curating. Luckily, keeping your rims fresh and shinin' on has never been easier. The Rim Doc is in!
Our Basic Chrome Rim Cleaning Kit makes it simpler and more affordable than ever before to keep your wheels and rims clean and poppin'. The Rim Doc spent years in the auto detailing industry perfecting his craft, and now, he's offering his secret sauce to you. Our chrome rim cleaner was specifically formulated for chrome rims — don't use it on any other type of rim! — to give them a sleek gloss and durable shine that will be the envy of your block.
Stop wasting money on auto shops — you don't have the time to wait for your ride back! Let the Rim Doc put the tools of the pros right in your hands for quick at-home rim cleaning. Within minutes, our chrome rim cleaner will deliver your rims a stylin' finish and have the shoes of your steed looking as money as a Curry three. Cop the Basic Chrome Rim Cleaning Kit from Rim Doc today!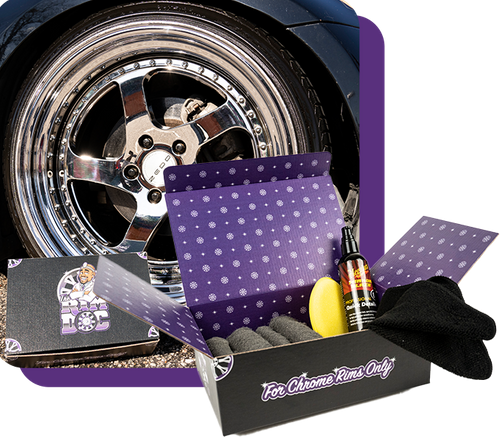 Our Basic Rim Doc Chrome Rim Cleaning Kit Includes:
Five high quality #0000 fine steel wool pads

Foam wax applicator pad

Soft microfiber finishing towel

One bottle of professional-quality quick detailer cleaner and wax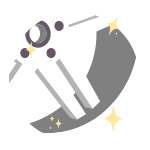 Specially Made For Chrome Rims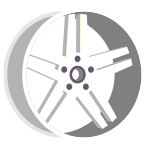 Clear Away Rust & Blemishes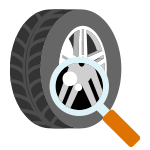 Restore Deep Gloss & Shine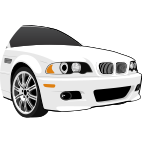 Achieve A Pro-Level Finish
Stylin' Rims Are Just A Click Away
The Rim Doc Basic Chrome Rim Cleaning Kit is a wheel and rim cleaning kit that will not only shine your rims, but also apply a layer of protection that will last and last. Our chrome rim cleaning kit includes five quadruple zero (#0000) grade fine steel wool pads that will clean off rust and remove all of the oxidation from the wheels, as well as one bottle of one-step cleaner/wax, specially formulated for high-production reconditioning.
Rim Doc is a modern chrome rim cleaner/wax which quickly and safely removes oxidation and blemishes. It also restores deep gloss and provides a durable wax finish on your whip. You put a lot of effort into making your ride shine, and the Rim Doc wants to help. Simply apply our kit, and all you'll need to impress your neighborhood is the occasional rinse of water.
Over the years, we've worked to make detailing your car easier, and now you can benefit from owning the freshest ride in town. Rim Doc protects your chrome rims from dust, corrosion, and minor abrasions. The result is a clean, perfect finish you can see your smile in.
Level up your rims with long-lasting protection.
Our Deluxe Chrome Rim Cleaning Kit includes all the goods the Basic Kit does, as well as ceramic coating protection to give your rims' stylin' shine some serious staying power.